Our cell leader suggested to celebrate and bless Mike today, so I baked a fruit cake and shape them to a boat .. then took me about 6 hours to complete the whole cake ..
Aloysius wants this design ..
It is also Andre's birthday so I made this cake with a lot of my love, ...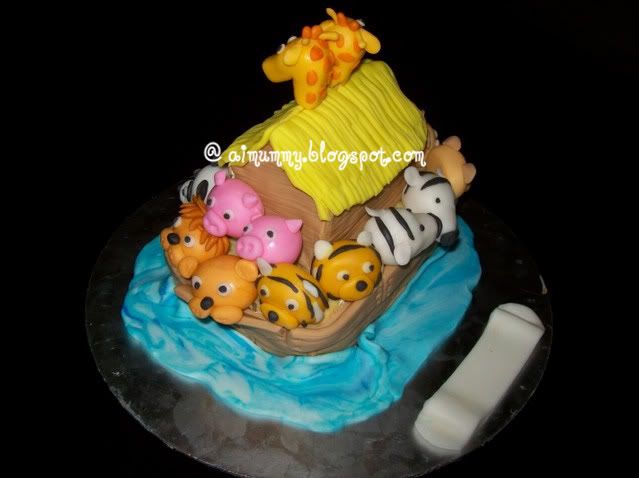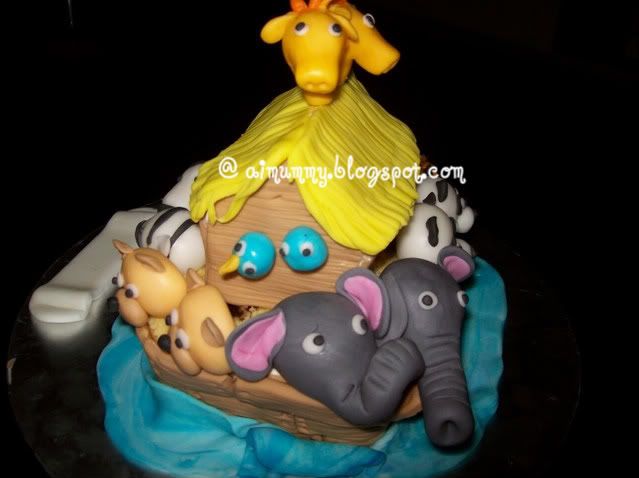 Update with 'new' pictures .. just upload from hp ..

Our Birthday 'boy'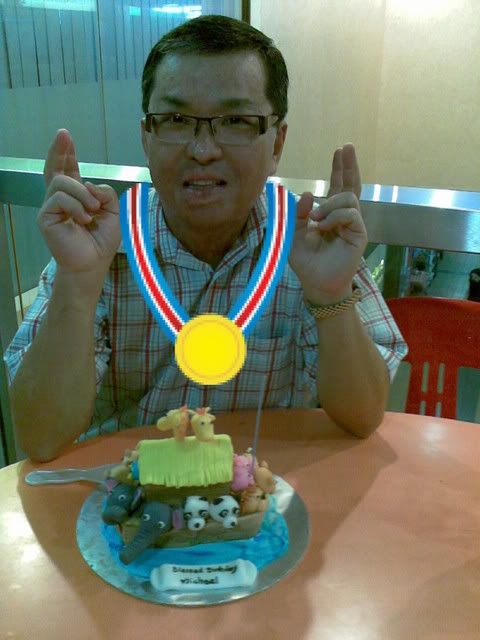 Birthday 'boy' with our youngest boy ..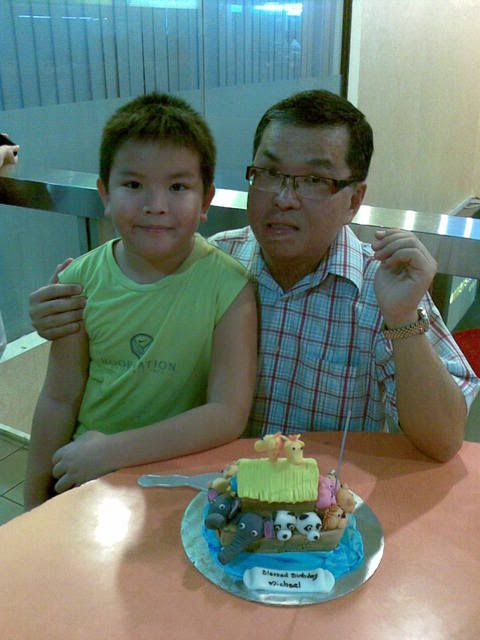 Feedback from church friends that the fruit cake was very nice, Brother Joseph had a big piece, Sister Jeanny had 2nd helping so are YongDe and Wee Leng .. this was very encouraging . Thank you Lord .. All the Praises and Honour to You !!

This was the naked cake ... YUMMY!