This cake was done last week but I didn't have the time to post it as I was rushing to pack our luggages for our church camp trip.
Gisele Chan likes the cake that I made for little
Isabelle
and wanted a similar design but she wanted to change the standing flowers to bumble bees because little Michele likes to sing the 'Black and Yellow Bee' song.
A 6"+10" Moist Chocolate Cake.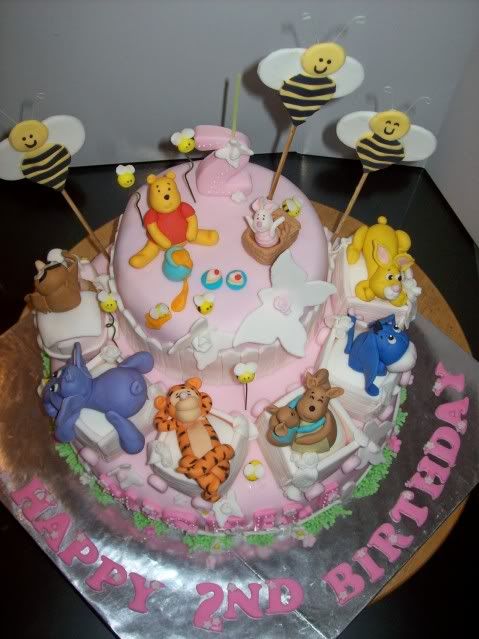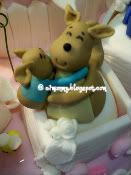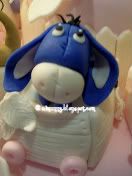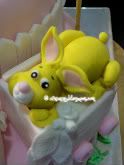 Thanks so much Gisele for sending this cute photo of Michele, was so happy to know that she likes the cake and never mind that the photo and comments came late .. I just love to see all the cute little expressions from all these little darling princess and prince :D